Each piece of Larimar jewelry is unique and meticulously handmade by survivors of human trafficking, showcasing their remarkable journey. The genuine Larimar gemstones, with its vibrant blue hues, is complemented by sterling silver.
Your purchase supports survivors and empowers them to rebuild their lives. Wear this jewelry proudly, making a meaningful difference in their stories of healing and empowerment.
This is "L's" Story: From Trafficked to Freedom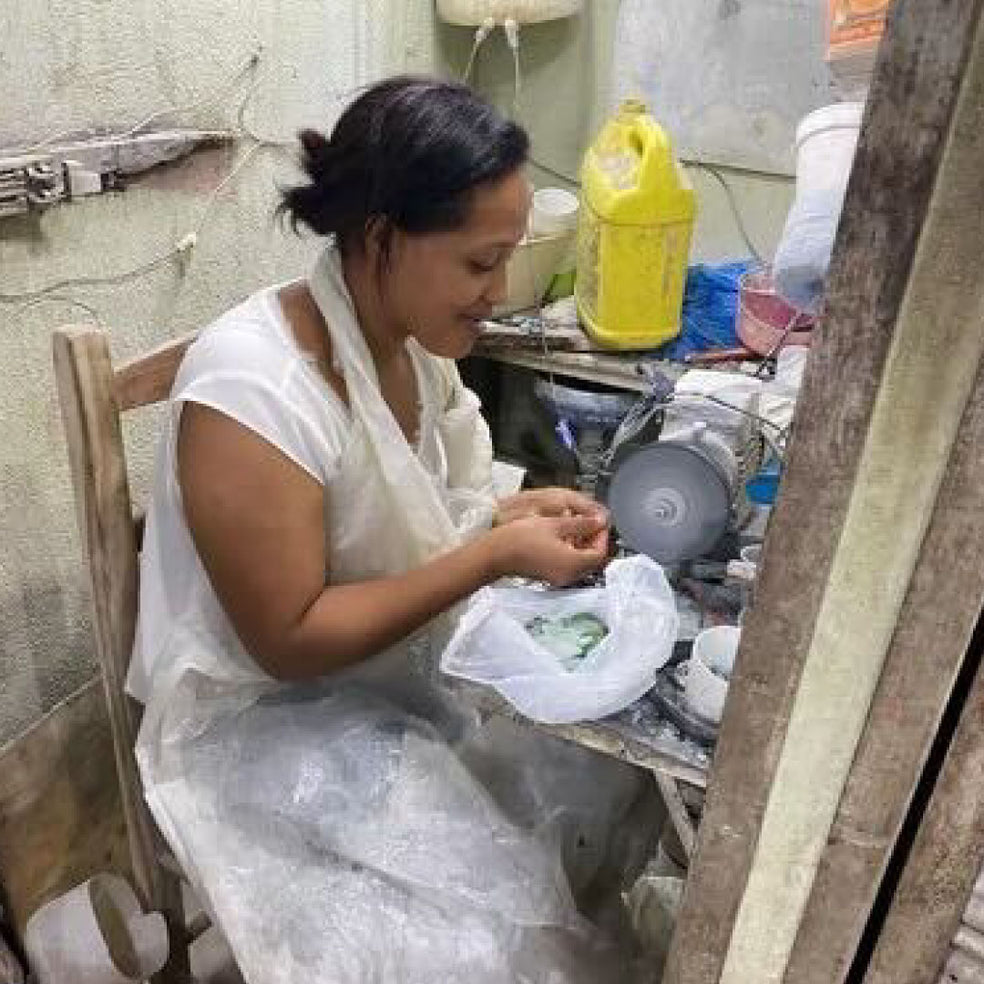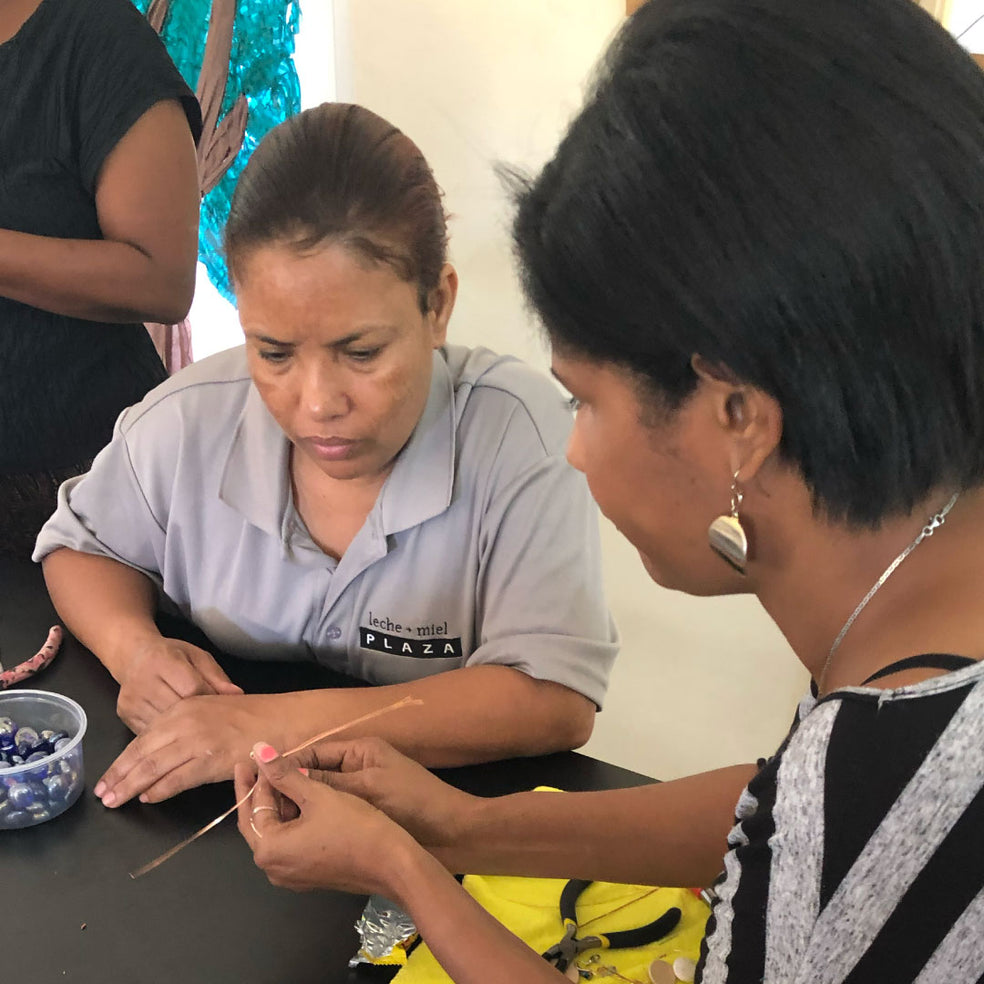 Sold at 12, rescued at 19 and with 3 children under the age of three, we met L. in the Aftercare facility in the Dominican Republic 3 weeks after rescue. The first 5 days she begrudgingly attended the vocational training classes provided by PWP. Her gaze was commonly cast downward and she seldom interacted with the others….or us.
On day 6 however, we brought in lunch, snacks and music. We took a break from training to interact with the girls and get to know them. We invited in their children (if they were there with them) and we laughed and joked and simply relaxed. Day 7 arrived and after distributing tools, gemstones and wire we issued a challenge to the girls to see who could complete the wire wrapping on the Larimar WITHOUT any help. We encouraged them to create something they thought would look good. Several hours passed and L finally reached her arm towards us….a finished piece in the palm of her hand and a smile from ear to ear that transformed her entire countenance. "Look" she said beaming, as she thrust the finished piece towards me. "I finish" I look over at her finished piece in time to hear her say "Now I don't sell my body?"
That smile, that transformation, was captured on an iPhone camera, but her words, her new understanding of being able to NOW create a piece of jewelry and no longer having to do her prior trade— that is forever embedded within my heart.
testimonials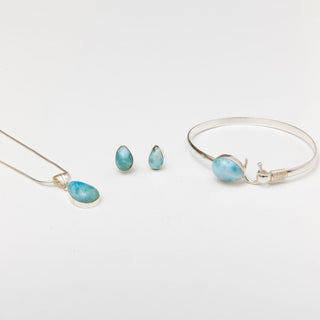 Powerful Message
I shared two of the bundle with my best friends. Sharing the beauty as well as the powerful message that we must get out. The movie is in Monterey and I hear the theater was full!
- Jeanette K.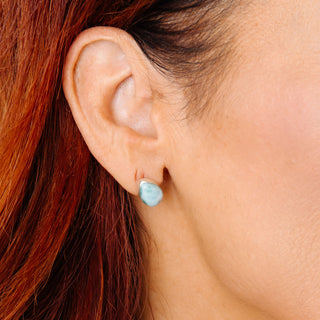 My New Favorite
I love stud earrings, and this one has become one of my favorites.
- Sherri C.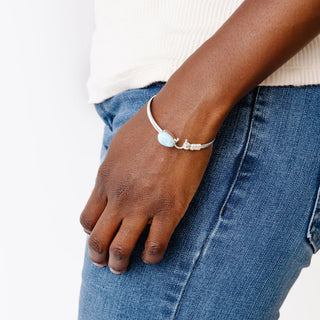 Pretty and Elegant
It is so pretty and elegant! I've been getting many compliments and I get to have the opportunity to share why I bought the bracelet. So I can make an impact.
- Sami M.
What is Sound Of Freedom?
Sound of Freedom accurately depicts Ballard's decision to leave the Department of Homeland Security and track down and save children from human trafficking.