Start Gifting
Why I Love The Empty Tomb Necklace
-Elizabeth Tabish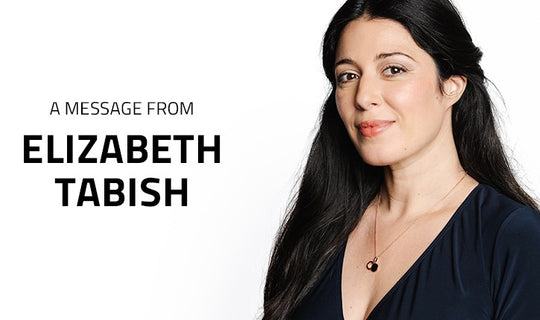 The Story Behind The Empty Tomb Necklace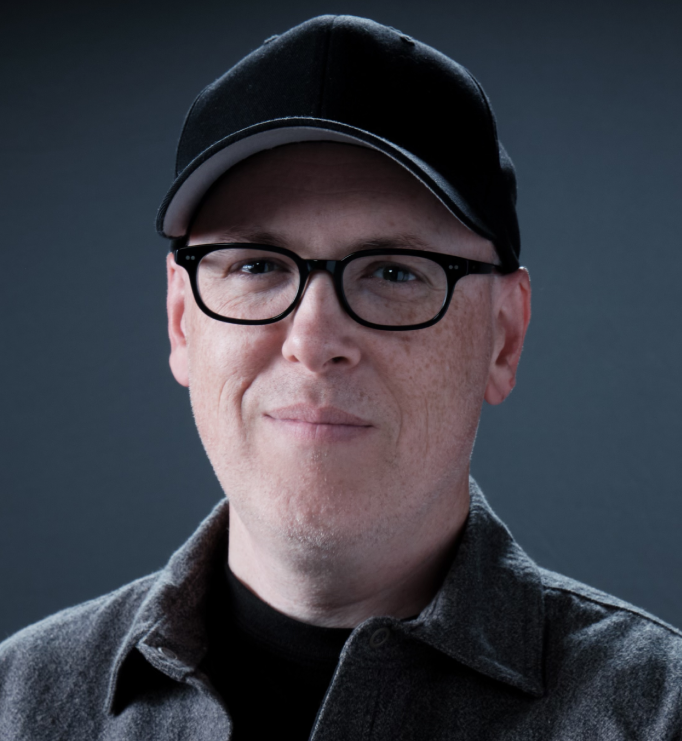 The Shift Writer/Director
Brock Heasley
"The cross. It's such a powerful symbol. I wondered: What other symbol could there be for Christ? From that simple question came an image.
Two circles, one opened, one closed; the empty tomb and the great, rolled away stone side-by-side. Together, they looked very much like an infinity symbol.
It is a subtle yet elegant expresion of faith that speaks profoundly to the hearts of all Christians."
Testimonials & Reviews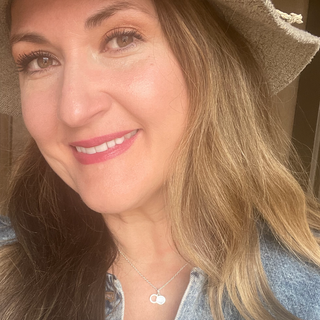 Reminder of Hope
Love this necklace! Beautifully crafted with stunning details, it's the perfect reminder of empty-tombs hope and promise.
- Laura L.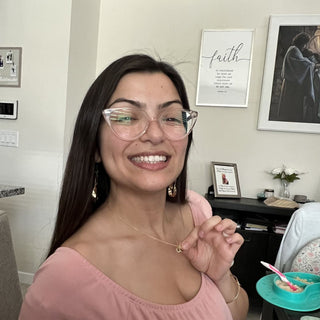 Perfect Gift
My wife fell in love with this piece (or Peace, lol) as soon as she saw it. It is just as beautiful in person if not, more. 5 stars!
- Joel M.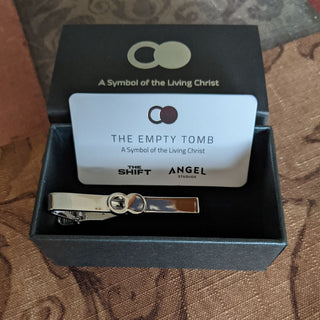 Loved it!
I bought this for my grandson. I gave it to him last Sunday and he loved it!
- Deana S.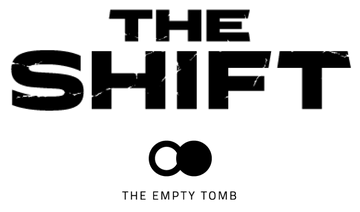 What is The Shift?
In this modern-day retelling of Job, Kevin Garner (Kristoffer Polaha) travels across worlds and dimensions to reunite with Molly (Elizabeth Tabish), the love of his life. A mysterious adversary known as The Benefactor (Neal McDonough) upends Kevin's world as he tries to escape an alternate dystopian reality.